Hybrid IT is a rapidly evolving technique, specifically in small and medium businesses, in effectively outsourcing and procuring IT resources from a cloud service provider, to cut their capital & operational costs and the management overhead required to operate an in-house infrastructure.
A hybrid IT model enables organizations to lease a portion of their required IT resources from a public/private cloud service provider. The hybrid IT approach empowers an organization by provisioning their IT resources from the cloud and gain the cost effectiveness and flexibility offered by cloud vendors while still having full control over certain resources that they might not want to expose to the cloud.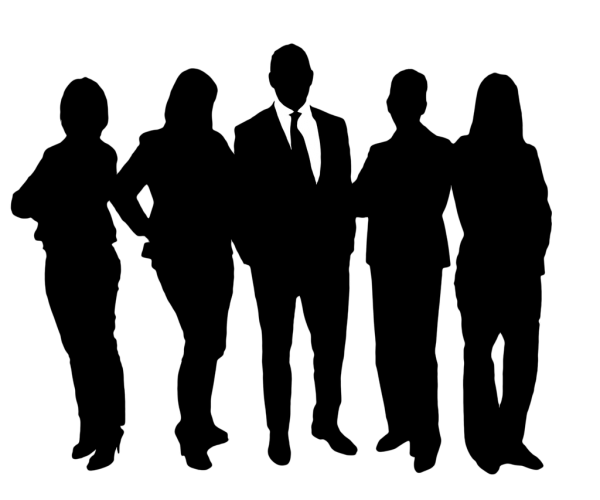 Our highly qualified staff will help you to get the right fit for your business.